Castlen and real estate have been synonymous in Owensboro for 50 years. Beginning in 1965 and continuing through 1987, Elwood and JoAnn Castlen led the way in providing first-class real estate services to the people of Owensboro.
L. Steve Castlen Realtors opened its doors in April 1987, when Elwood and JoAnn retired. L. Steve Castlen, our broker, has been in the real estate business for 49 years. In the past few years, L. Steve Castlen Realtors has captured approximately one-third of all real estate listed and sold through the Owensboro Multiple Listing Service.
The mission of L. Steve Castlen Realtors is to consistently provide the highest quality, most innovative and exceptional real estate service available anywhere.
Our company motto, "Service is our No. 1 priority," lets our clients and customers know how important they are to us. We strive to earn your respect and to develop mutually beneficial, long-term relationships built on trust.
Owensboro Office
2839 New Hartford Road
Located at Farrell Crescent
Across from Owensboro Christian Church
270-926-3500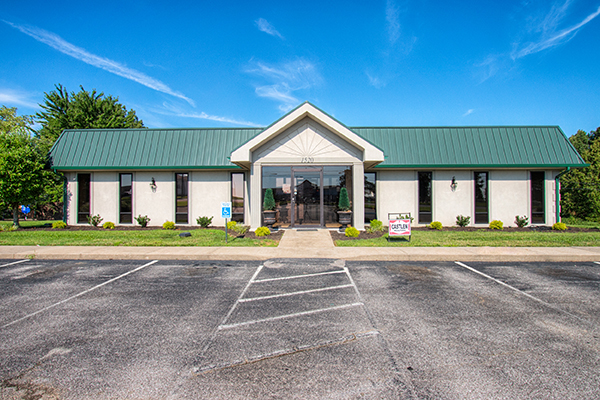 Beaver Dam Office
1520 North Main Street
Beaver Dam, KY 42320
270-955-2060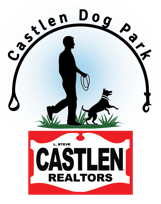 Owensboro's first off-leash dog park is finally here! The Castlen Dog Park is conveniently located at Legion Park. A fenced, public park where citizens and their dogs can play together, exercise, and socialize safely. We can't wait to see you there!