Castlen and real estate have been synonymous in Owensboro for 50 years. Beginning in 1965 and continuing through 1987, Elwood and JoAnn Castlen led the way in providing first-class real estate services to the people of Owensboro.
L. Steve Castlen Realtors opened its doors in April 1987, when Elwood and JoAnn retired. L. Steve Castlen, our broker, has been in the real estate business for 49 years. In the past few years, L. Steve Castlen Realtors has captured approximately one-third of all real estate listed and sold through the Owensboro Multiple Listing Service.
The mission of L. Steve Castlen Realtors is to consistently provide the highest quality, most innovative and exceptional real estate service available anywhere.
Our company motto, "Service is our No. 1 priority," lets our clients and customers know how important they are to us. We strive to earn your respect and to develop mutually beneficial, long-term relationships built on trust.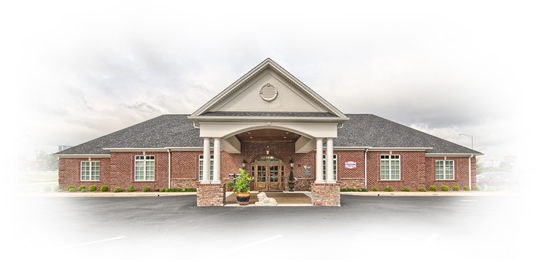 Our New Office
2839 New Hartford Road
Located at Farrell Crescent
Across from Owensboro Christian Church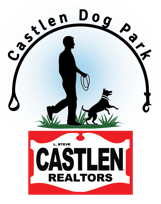 The new Castlen Dog Park is just around the corner! L. Steve Castlen, REALTORS is proud to be the naming sponsor for the park. The park is a great amenity for Owensboro and we definitely want to be a part of the park. The new Dog Park will be located in Yewell-Heritage Park near the former U.S. 60 Bypass on the citys east side. The Dog Park is still looking for additional funding.
If you would like to help, please call:
Steve Castlen
(270) 929-0088