Mobile

270-702-2010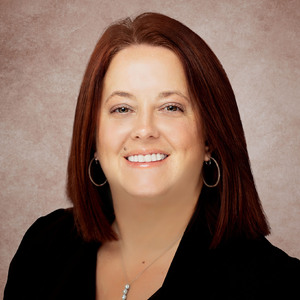 Biography
Stephanie Fee has been an active member of the Owensboro community for five years now and is so excited to be turning that community focus toward real estate. Stephanie was born and raised in Hampton, VA. After meeting her husband, they married and moved to Anchorage, Alaska, then to San Antonio, Tx, and then settled right here in Owensboro. Stephanie is a mother to two boys and a daughter.

With a passion for service in the Owensboro area, Stephanie is ready to help with your home buying and selling needs. As a proud member of the L. Steve Castlen family, Stephanie carries the values of hard work, integrity, and outstanding client service into everything she does.

When Stephanie isn't making homeownership dreams come true for her clients, she enjoys spending time watching her daughter play soccer and hanging out by the pool with her family and friends.